Windaug Devlog 2 (Pogbucks, More Jimbo, and Icons+)
---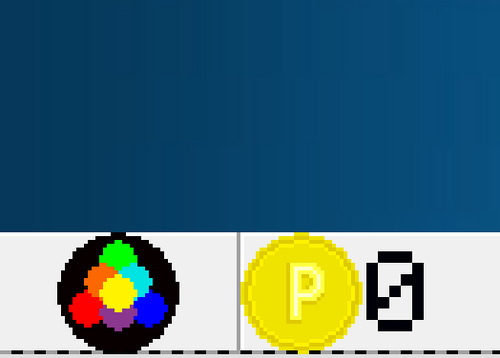 Hey everyone! Windaug Dev Team here with a huge announcement! We decided to make an interesting decision.

Introducing, Pogbucks!
Named after the new slang Pog or Poggers meaning good, or win, it's a small virtual currency that you can use with various parts of Windaug. It will unlock bonus apps, more games, Jimbo cosmetics, and much more. This will also be used to unlock the secret app of Windaug that we plan to release soon. You'll find your Pogbuck count beside the start button on your desktop. Every 5 minutes you spend on the app, you'll get more of them. It automatically saves them locally to your computer in an encrypted file (So don't try tampering with it!)
Pogbucks are not part of micro-transactions, because we believe that you shouldn't pay twice.
Jimbo got more purpose today when we completed his vocabulary of iconic vines. He also is getting a random facts button for all you fun-fact lovers! Jimbo will get his own transaction app where you can buy various things with Pogcoins, as well as Jimbo's Stock Market.
Finally, the smaller things that make Windaug smooth to run and use.

Windaug now has support for movable icons! You can drag and drop them anywhere on your screen, but not on other icons (Obviously).
As well as this, we've hired a quality assurance developer! He's here to make Windaug prettier and more optimized to run on your PC.
Welcome to the team Musthegreat!
And finally, another small thing, we've added a clock onto the desktop in the bottom right-hand corner.
Thanks for reading!